What: Habemus Papam, a para-historical medieval/renaissance LARP

When: this past Saturday night
Where: Chillon castle, an amazing castle in Switzerland. Do check out the website, even if you've "been there, done that" when it comes to castles, its location is just incredible.
Who: a "joint venture" between local LARPers and the castle's administration, 60 players, a handful of organizers doubling as NPCs.

Plot summary: a duke declaring himself pope with the support of a few Swiss-German bishops, a delegation sent from Rome to sort this out, nobles from Florence, Venice, local nobles at war with each others, murder, undercover heretics, people coming back from the dead, the fairy Melusine, arranged marriages, French and English spies... a lot for 5 hours of game time!

All in all, a fantastic evening, with one question: when do we do get to do it again?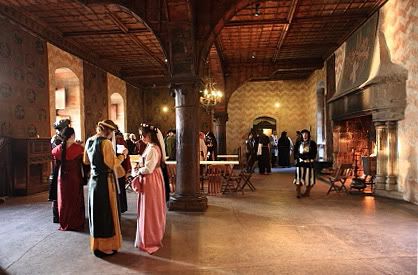 Players getting ready in the castle's cafeteria: last chance for a chocolate bar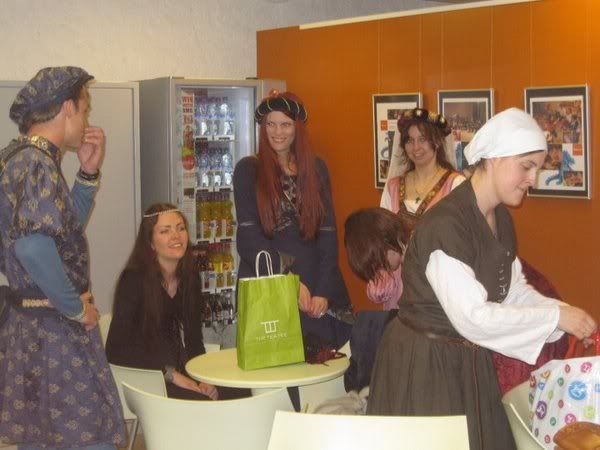 Team work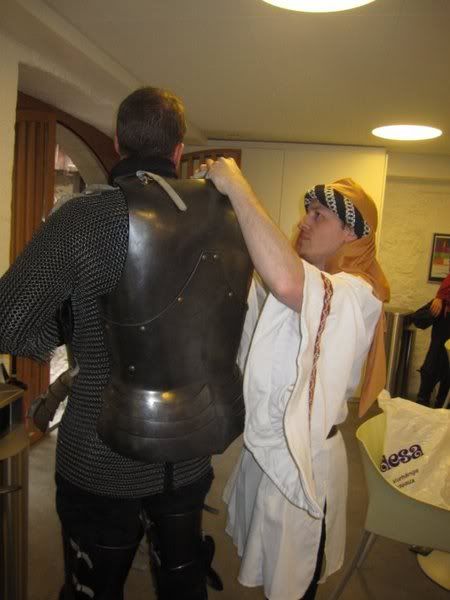 Pre-game briefing: you're in a centuries-old castle, thanks for respecting the game site :)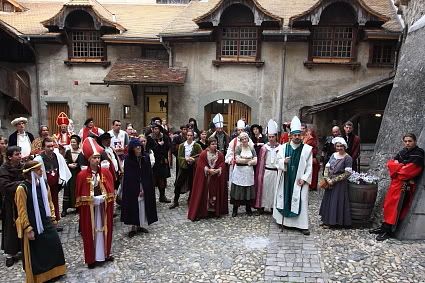 The welcome party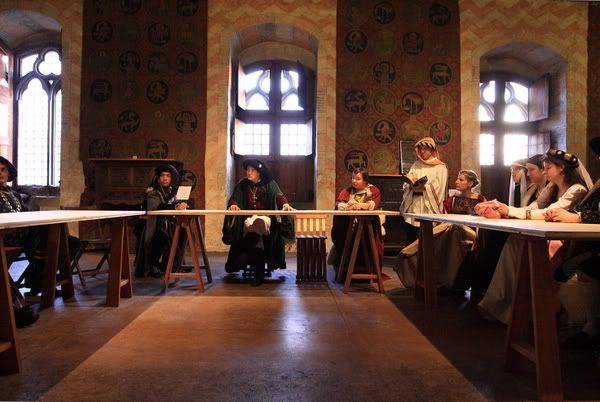 A little prayer to open festivities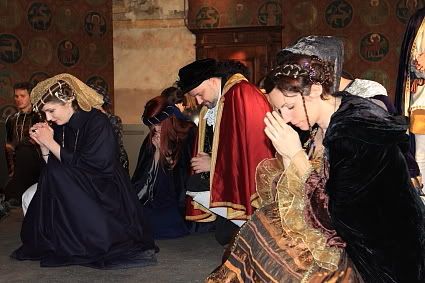 The Antipope and a few of his cronies, on the move



Or chilling in the badass window seats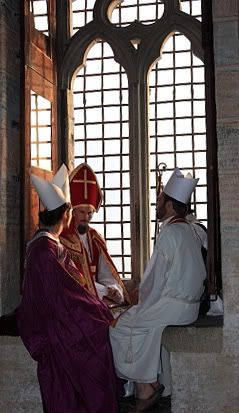 Our very own galician bagpipe and flute player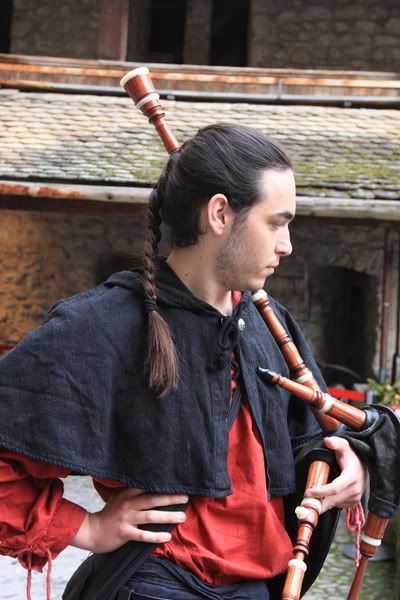 A light dinner was served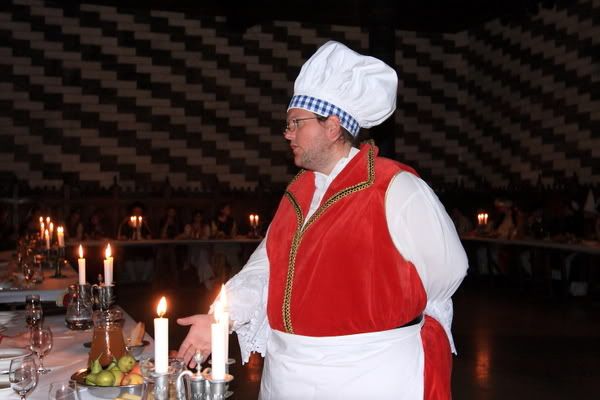 Cosimo de Medici plotting his son's demise with an organizer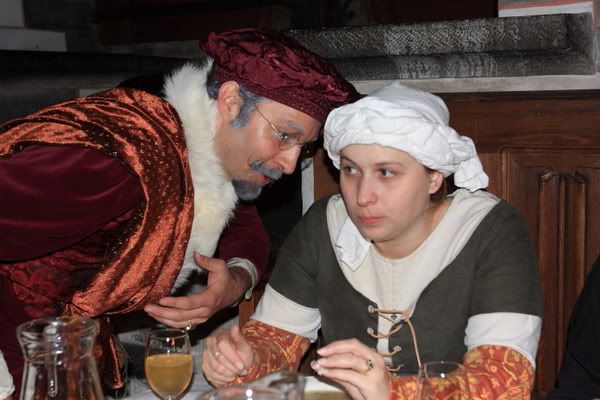 Said son, flashing his bling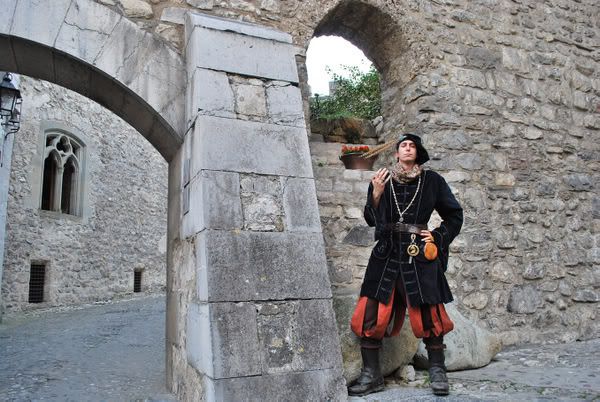 Hanging out where Lord Byron later found some inspiration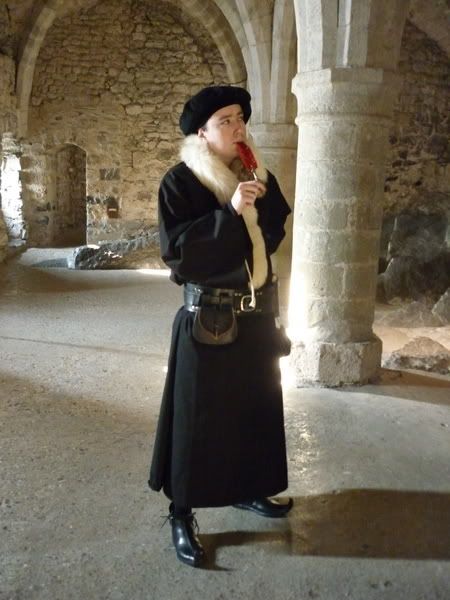 Knights!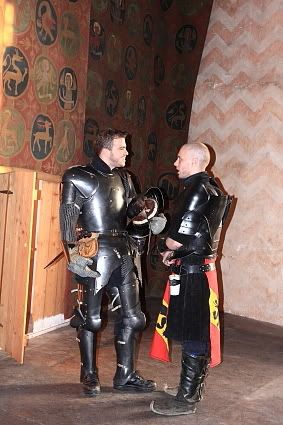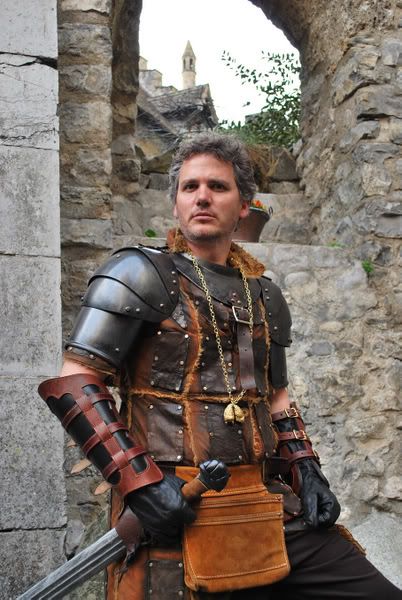 Murder!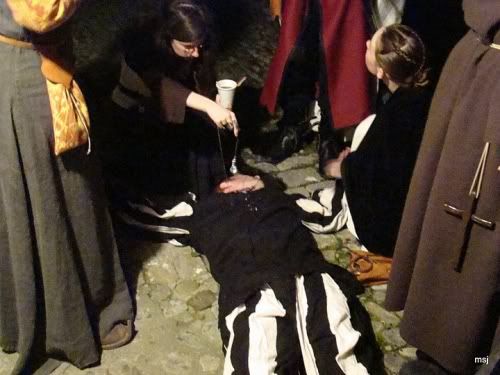 The tower where a strategic wargame was used to model local wars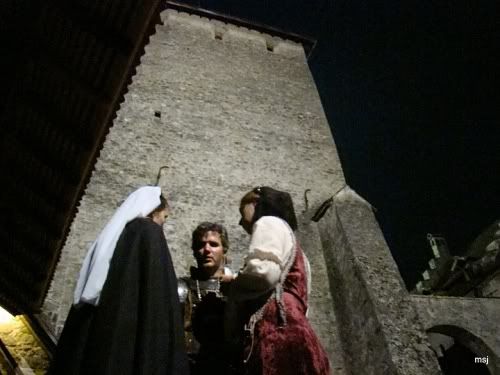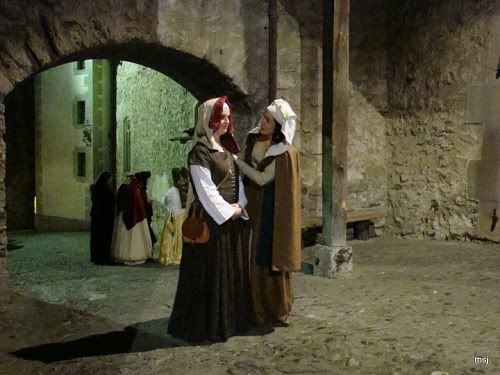 Edit: and a bonus pic